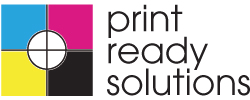 Print Ready Solutions Personalization Editor
The missing link in personalized product production is now available through Print Ready Solutions (PRS), a browser-based Personalization Editor driven by the consumer.
Easily added to any existing ecommerce site or in-house program, PRS is a user-friendly online typesetting tool that allows the end consumer (or internal employee) to customize any product, even those with complex design elements. PRS automatically generates a layered, vector-based PDF file ready for final production or quick design edits.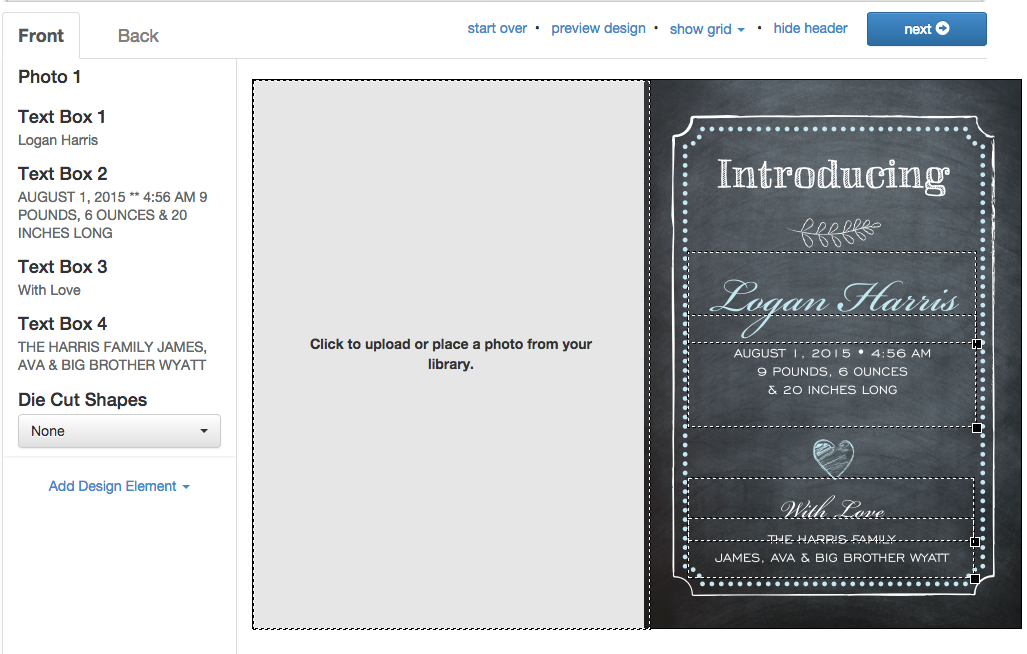 Example PRS Editor Screenshot
PRS for Integrators
PRS is the perfect solution for Integrators whose value-added services involve combining special designs and consumer personalization with the manufacture of the end product. Through PRS, Integrators can conveniently access designs uploaded by internal or external Designers and, with the Personalization Editor, Integrators can streamline production by allowing the consumer to generate the production-ready (and Adobe Creative Suite compatible) PDF.
Learn more
PRS for Designers
PRS is a great management and promotional tool for Designers. Through PRS, designers can upload and store designs, as well as, grant access to approved Integrators. The Personalization Editor also aids Designers in combining customizable text and image boxes with existing design elements. For Designers who sell to the end consumer, PRS provides the value-added service of a consumer-driven customization tool that outputs layered PDF files conveniently ready for in-house production or external manufacture of the final product.
Learn more
The PRS Personalization Editor is an easy-to-use solution for any industry that is already offering or wants to offer product customization. PRS has already been successfully integrated with the stationery industry, print marketing and advertising, custom apparel, personalized housewares, and more! For more information, please contact Print Ready Solutions.